Manufacturing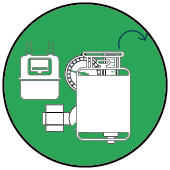 We pioneered in Design, Development and Manufacturing of various products and equipment mainly used in Oil and Gas distribution channel. With the help of rich experience, technical expertise and team of sound designers and engineers, we have achieved utmost and efficient product manufacturing processes resulting in best quality products technically conforming to various standards and specifications.
Liasioning & Indenting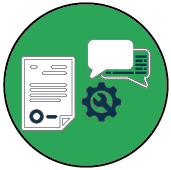 Due to strong networking all across the globe and having expertise in providing sales and services as well as complete solutions for Natural Gas Utility equipment, we have established range of products for PNG. CNG and LNG utilisation which we have been laisioning and marketing for leading equipment manufacturers to provide single point solution and support to our esteemed clients.
Autotech devices and solutions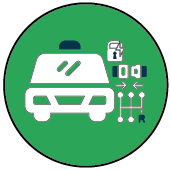 Autotech devices and solutions
Under expansion with diversification policy, we have established and engaged in various projects and services related to technological solutions like vehicle tracking devices, speed governing and controlling devices, applications development for various automotive utilisations for retail and corporate clients.
Alternate Fuel Automobile Conversions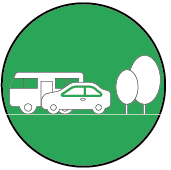 Alternate Fuel Automobile Conversions
In order to make the world free from pollution and to offer safe and economically viable Natural Gas as alternative fuel for all kind of automobiles, we are offering complete solutions for converting all kind of vehicles to run of Natural Gas which is our small step towards a greener future.
CNG Cylinder Testing & Certification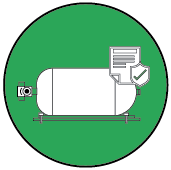 CNG Cylinder Testing & Certification
Safety comes first. This safety slogan motivated us to provide periodic inspection and certification of CNG Cylinders installed in all types of vehicles as well as CNG storage Cascades. Our testing stations are approved by Petroleum and Explosive Safety Organisation (PESO) and each of the CNG cylinders are tested and certified for its life cycle as per Gas Cylinder Rules and various National and International standards and specifications.